Mission
MCHSA connects multidisciplinary undergraduate and graduate students with interests in the maternal and child health (MCH)-related careers and topics, which include the health and well-being of mothers, infants, children, and adolescents. MCHSA offers a platform for students to meet and discuss MCH-related practice, research, careers, and current events.
MCHSA holds monthly general meetings as well as additional events including seminars, career development opportunities, and networking opportunities with students at UofSC and other universities.
Membership Requirements
GPA ≥ 2.0
completed membership application
attend one MCHSA general meeting within 60 days.
attend at least 50% of all general meetings and 50% of events held by MCHSA except a preapproved absence due to emergencies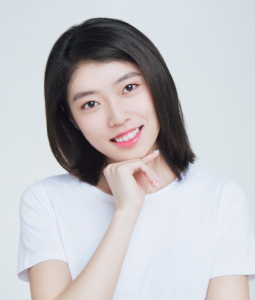 Xuanxuan (Julia) Zhu
President
Julia is currently in UofSC's PhD program in Epidemiology, with research interests in perinatal epidemiology and physical activity epidemiology. She has loved getting the chance to learn and contribute more to MCH and meet more people who share her strong interests in this field! She is a self-proclaimed night owl and loves to read and watch movies. Thank you for all that you do, Julia!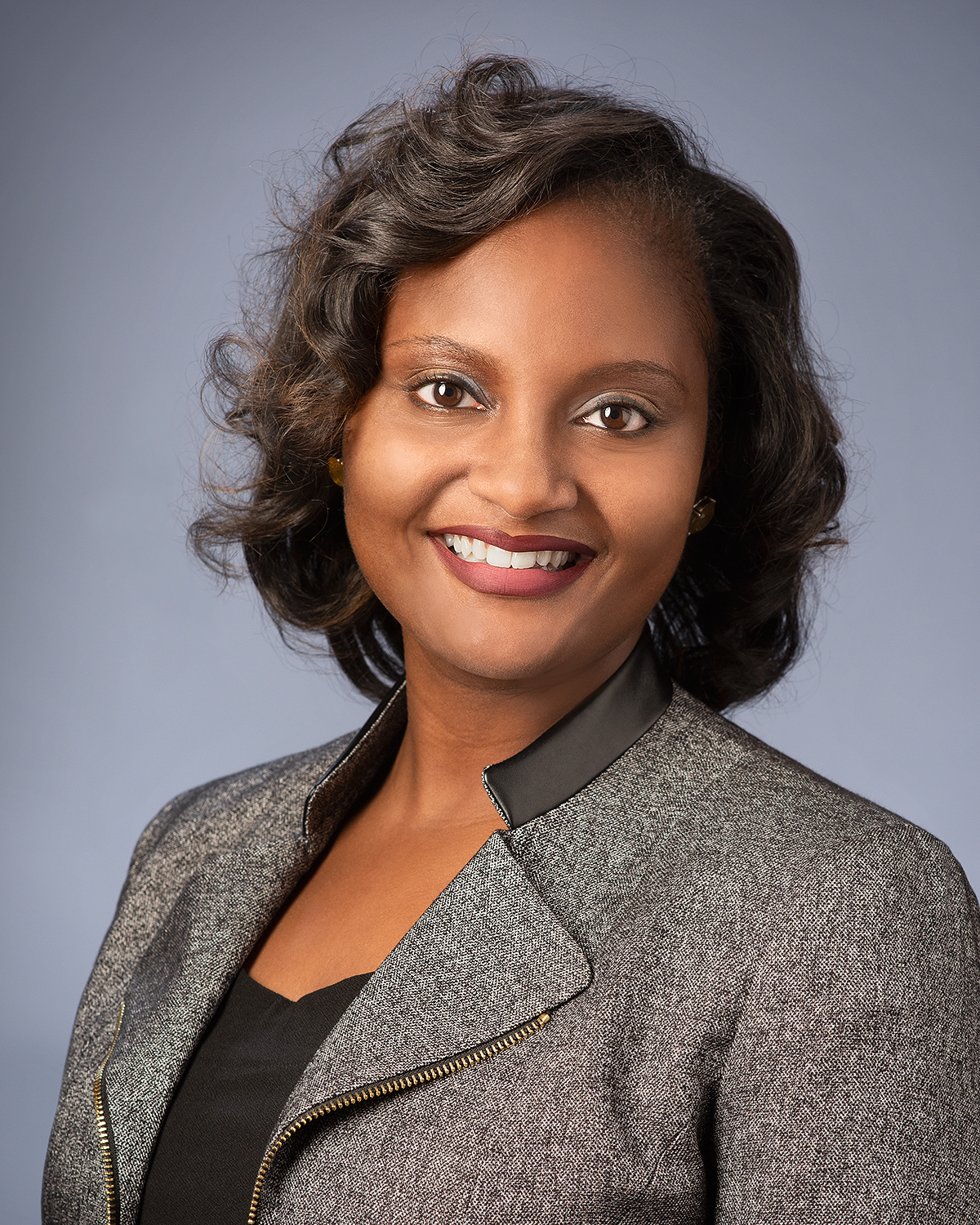 Tiffany Byrd
President-elect
Tiffany is the Senior Program Manager for the Choose Well Initiative, a South Carolina-based statewide contraceptive access initiative funded by New Morning. She is currently pursuing a PhD with focus on maternal health, and she is conducting a SC based study to learn about women's birth experiences during COVID. Mrs. Byrd's hobbies include arts and crafts, spending time with family and friends, and enjoying nature. We're so happy to have her with us!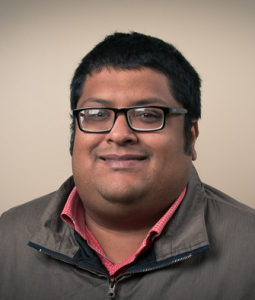 Rajat Das Gupta
Secretary
Rajat is pursuing his PhD in Epidemiology. His many research interests include Cardiovascular Disease Epidemiology, Cancer Epidemiology, Nutritional Epidemiology, and Maternal and Child Health. Rajat's favorite aspect of MCHSA is getting the chance to work as a team on the executive board. We appreciate all of his work!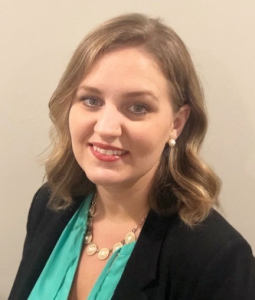 Amanda Elmore
Treasurer
Amanda is pursuing a PhD of Epidemiology with research interests in prenatal substance use and infant outcomes, reproductive health, and adverse childhood experiences. She loves getting to collaborate across majors with people interested in MCH and helping students learn about MCH! Amanda has a one-year-old daughter, Reese and loves kayaking and spending time at the beach. Thank you for all of your work, Amanda!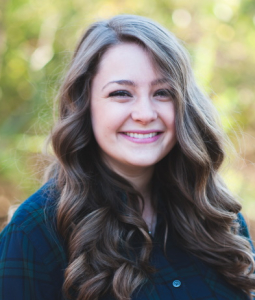 Ellie Cooper
Director of Communications
Ellie is a doctoral student in the communication sciences and disorders department. Her research interests include studying children with hearing loss and their caregivers. She loves getting to connect with students through MCHSA! Ellie is originally from Arkansas, but loves living in South Carolina and being close to both the coast and the mountains! Thank you for everything you do!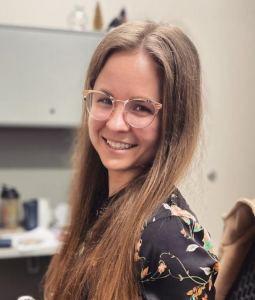 Agnes Bucko
Director of Graduate Student Outreach
Agnes is currently pursuing a PhD in Exercise Science. Her research focuses on the relationship between physical activity, sleep and obesity in children. She has loved getting the chance to meet new people in MCHSA and hearing about their research interests! Outside of her work, she loves to spend time outdoors, whether it's hiking, going on bike rides or skiing in the winter. Thank you for your work, Agnes!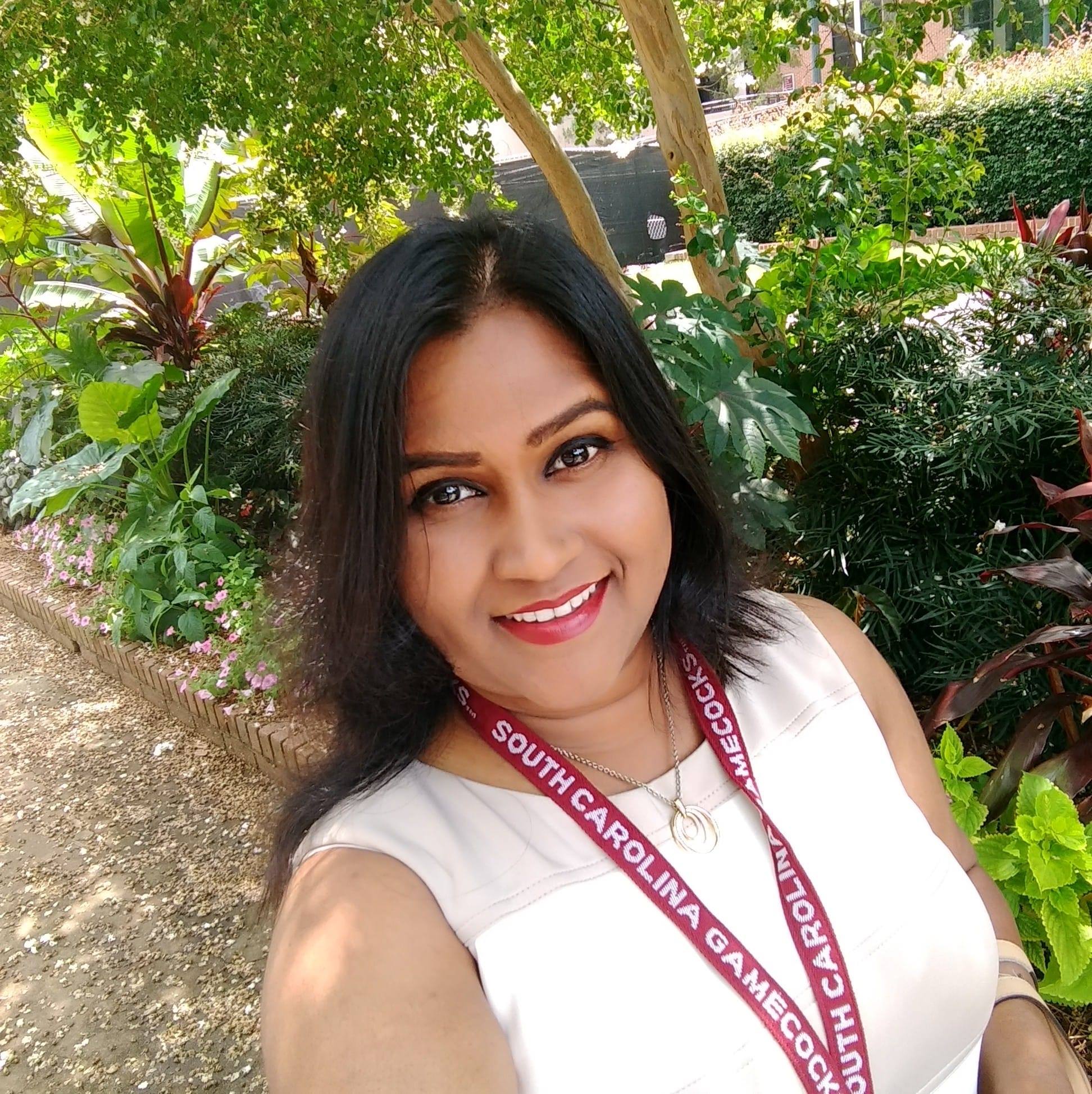 Kaji Keya-Korotki
Director of Undergraduate Student Outreach
Kaji is currently pursuing a PhD with research interests in maternal health care quality in developing countries, teen pregnancy, obstetric fistula, antenatal care, delivery care, and post-natal care. She is excited to connect with scholars and researchers who all care about healthy mothers and children. Some fun facts about Kaji are that she has traveled to many countries to disseminate research findings and health policies, and she writes blogs and articles in online journal, portals and blogs in her mother tongue, Bengali! We are so excited to have her working with us!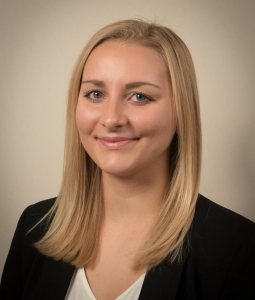 Alexandra Kauffman
Website Administrator & Coordinator
Alexandra is an undergraduate student pursuing a B.S. in Public Health. She hopes to pursue an MPH after graduation, focusing on either global health epidemiology or MCH! Her favorite part about working with MCHSA is getting to connect with and learn from graduate students! Alexandra loves to hike, travel, and listen to music.