Project Staff
The USC team is based within the Department of Epidemiology and Biostatistics in the Arnold School of Public Health.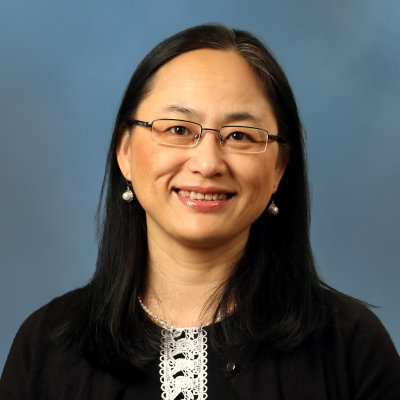 Jihong Liu, ScD
Professor of Epidemiology, Director of MCH Catalyst Program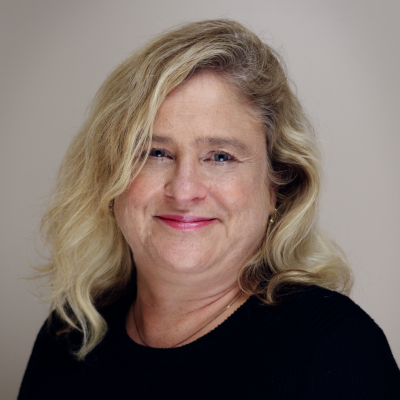 Linda Hazlett, PhD, MPH
Clinical Associate Professor of Epidemiology, Deputy Director of MCH Catalyst Program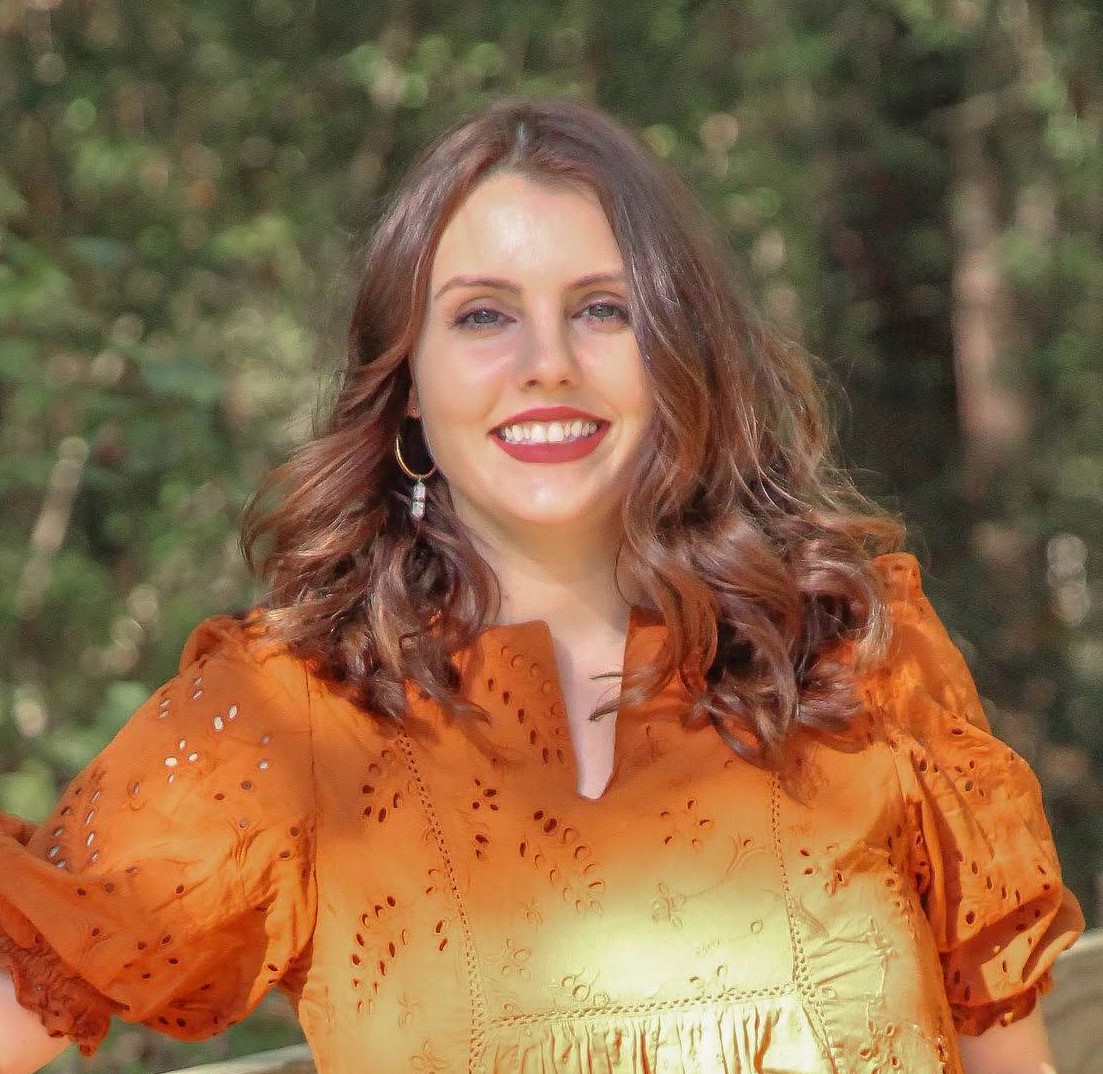 Keely Vaughn, M.Ed.
Program Coordinator for the MCH Catalyst Program
MCH Catalyst Program
Advisory Committee
The members of the MCH Catalyst Advisory Committee meet bi-annually to advise and provide feedback to the Director and Deputy Director on program-related matters.