MCH Catalyst Program Overview
Program Goal
To establish an MCH curricular infrastructure to increase our capacity to train MCH-informed, skilled, diverse and innovative MCH workforce for South Carolina and the US.
Program Objectives
Enrich and expand the MCH curriculum
Develop and maintain an MCH certificate program
Increase the diversity of students enrolled into the MCH certificate program
Prepare trainees to pursue careers in MCH-focused jobs in public health agencies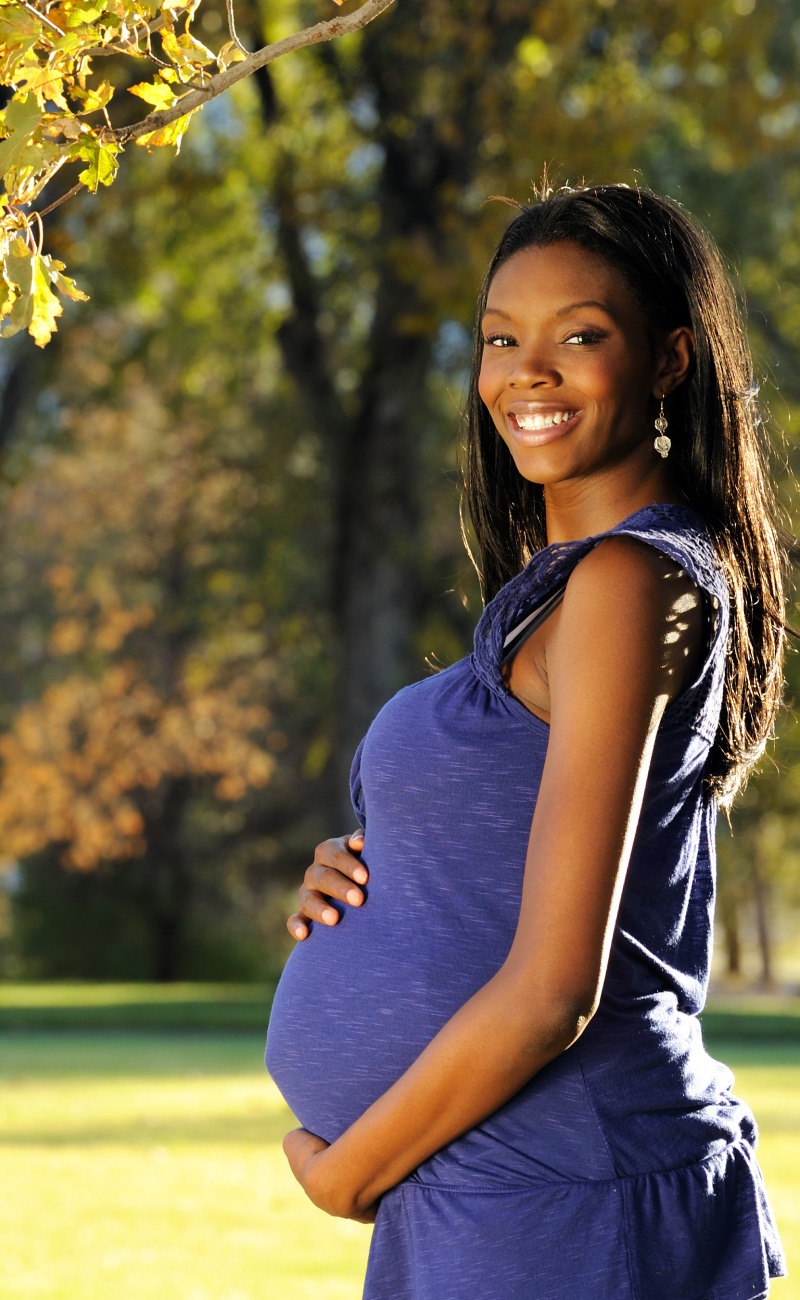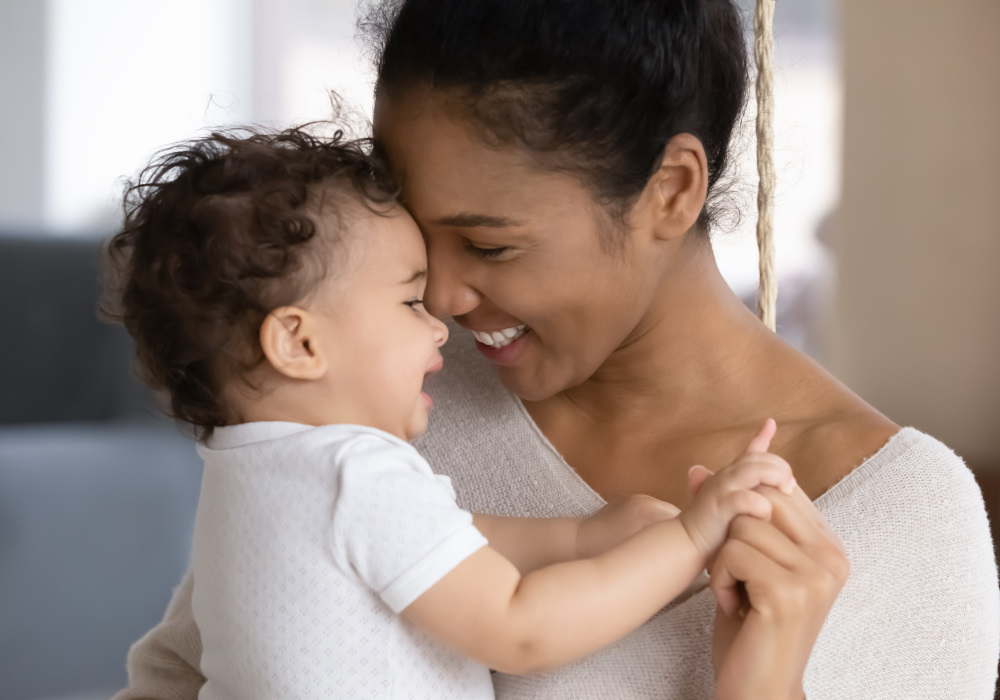 Certificate Program
The MCH Certificate of Graduate Studies is for students and professionals interested in increasing their MCH knowledge through curriculum that encompasses 6 core competencies. This certificate is achieved through the completion of 15 credit hours of MCH coursework and direct mentorship.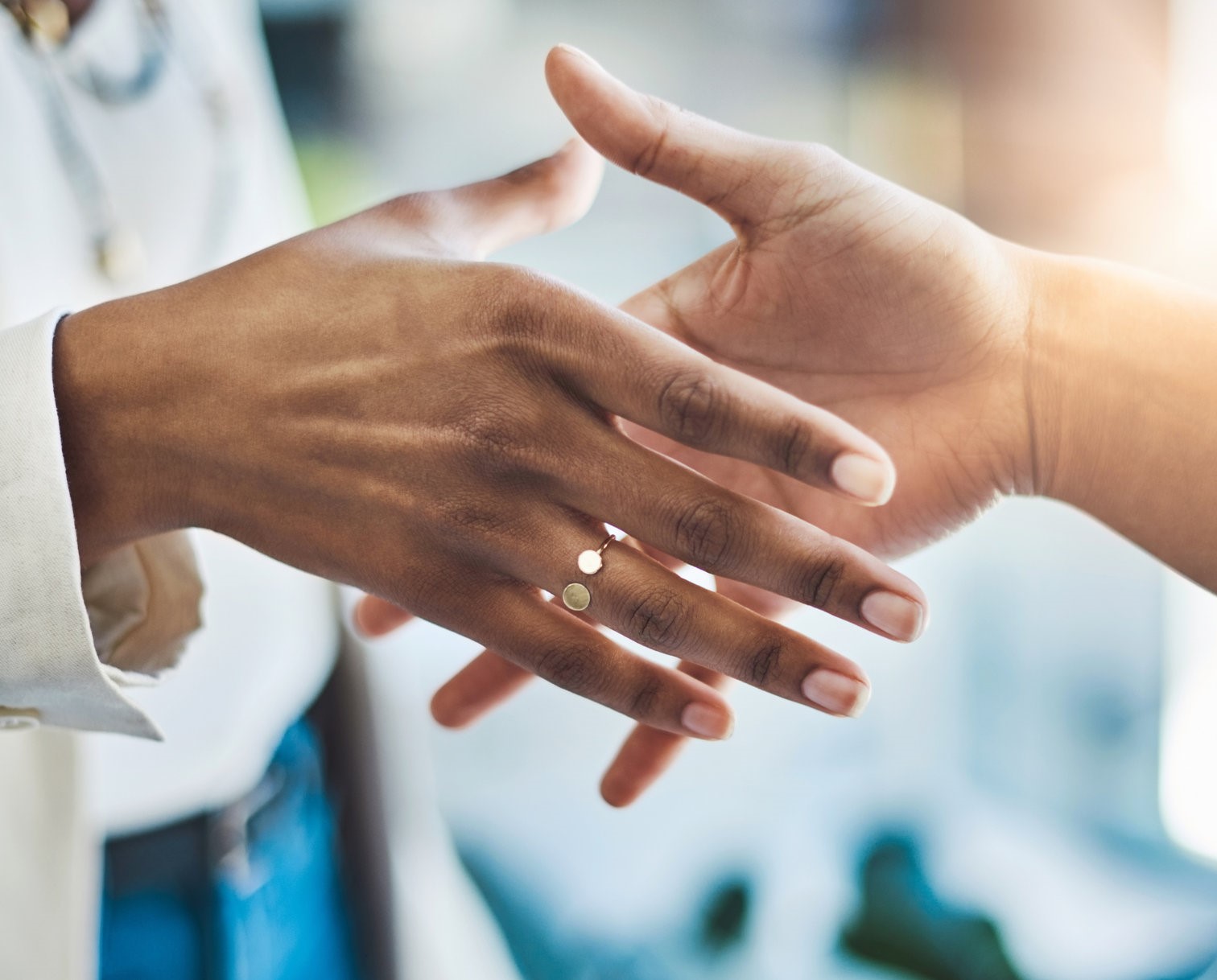 Scholars Program
The MCH Scholars Program is for current UofSC Arnold School of Public Health doctoral students who wish to gain funding for research projects that are maternal and child health focused.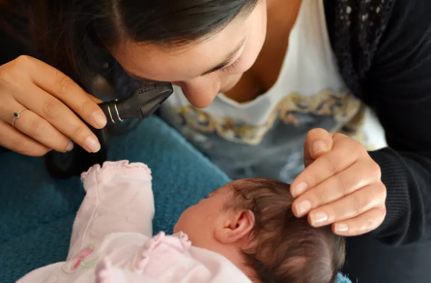 Student Association
The Maternal and Child Health Student Association (MCHSA) is a student-run University of South Carolina organization built for undergraduate and graduate students interested in fostering their maternal and child health interests.